Check out our models to drive your karts in Tenerife South
12 MINUTES OF PURE ADRENALINE ON OUR PROFESSIONAL TRACK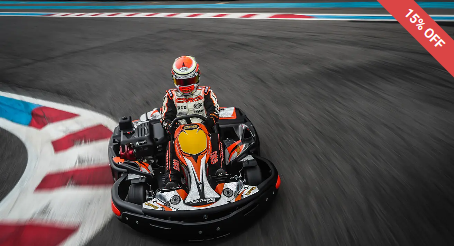 CRG Centurion
Ideal for over eighteens Senior Track 400 cc | 14 HP | 4 stroke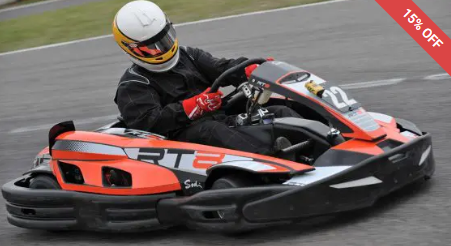 Super Kart Special
Ideal for over eighteens Senior Track 350 cc | 14 HP | 4 stroke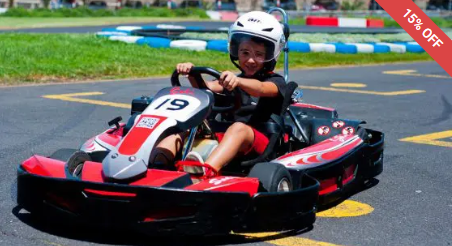 Cadete Senior
From 15 to 17 years old Senior Track 200 cc | 6.5 HP | 4 stroke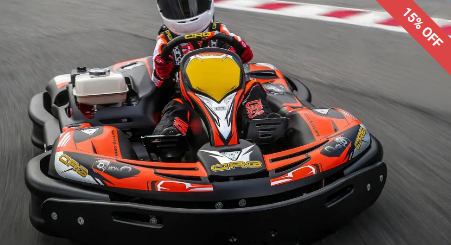 Cadete Junior
From 10 to 14 years old Junior Track 180 cc | 6 HP | 4 stroke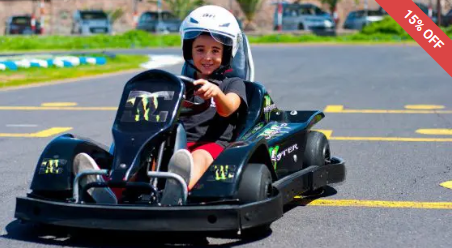 Pony
From 6 to 9 years old Junior Track 120 cc | 4 HP | 4 stroke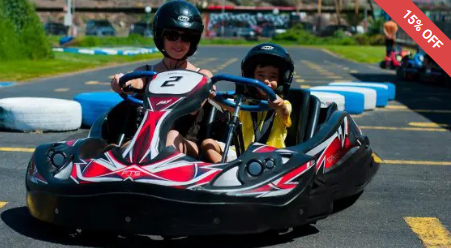 Biplaza
Double Seat | Junior Track 1 kid from 3 to 5 years old + 1 adult 160 cc | 5.5 HP | 4 stroke
Karting in Tenerife
Just for online purchases
15% discount * + 2 free laps *
Not sure which model to choose?
Karts for adults
For over eighteens you can choose between the CRG and the Superkart Especial. The CRG is the most fast and aggressive model that we have. The Superkart Especial is powerful as the CRG, but a lot easier to drive.
Karts for under eighteens
Under eighteens can choose between 4 Kart models, each one is adapted to a specific age and each having different levels of power and speed. The Cadete Senior is the only one that under eighteens can drive on our Senior Track. The Biplaza is a two seats and it's ideally made for parents who want to enjoy a fantastic experience next to their children. Cadete Junior is perfect for younger people from 10 to 14 years old and Kart Pony is ideal to first experience from 6 to 9 years old.
Age recommendation
Each kart has a age recommendation, but there is always the possibility to reserve a superior kart by simply signing an authorization form by
the parents.